According to the Anxiety and Depression Association of America, approximately 3.3 million Americans suffer from some form of anxiety. Chances are if you're reading this you're one of them. And you probably think there's no hope in learning how to stop anxiety in its tracks. 
But there is hope. In order to fix a problem you have to be able to identify it  and name it. From there you might need assistance (depending on the severity) in making a plan for overcoming and recovery.
Check out my personal strategies that I use for myself and to help other women overcome this:
AND check out these items that I PERSONALLY use to prevent and combat stress and anxiety. They are affordable and fit great in your purse or bag to carry with you, or on your desk at work!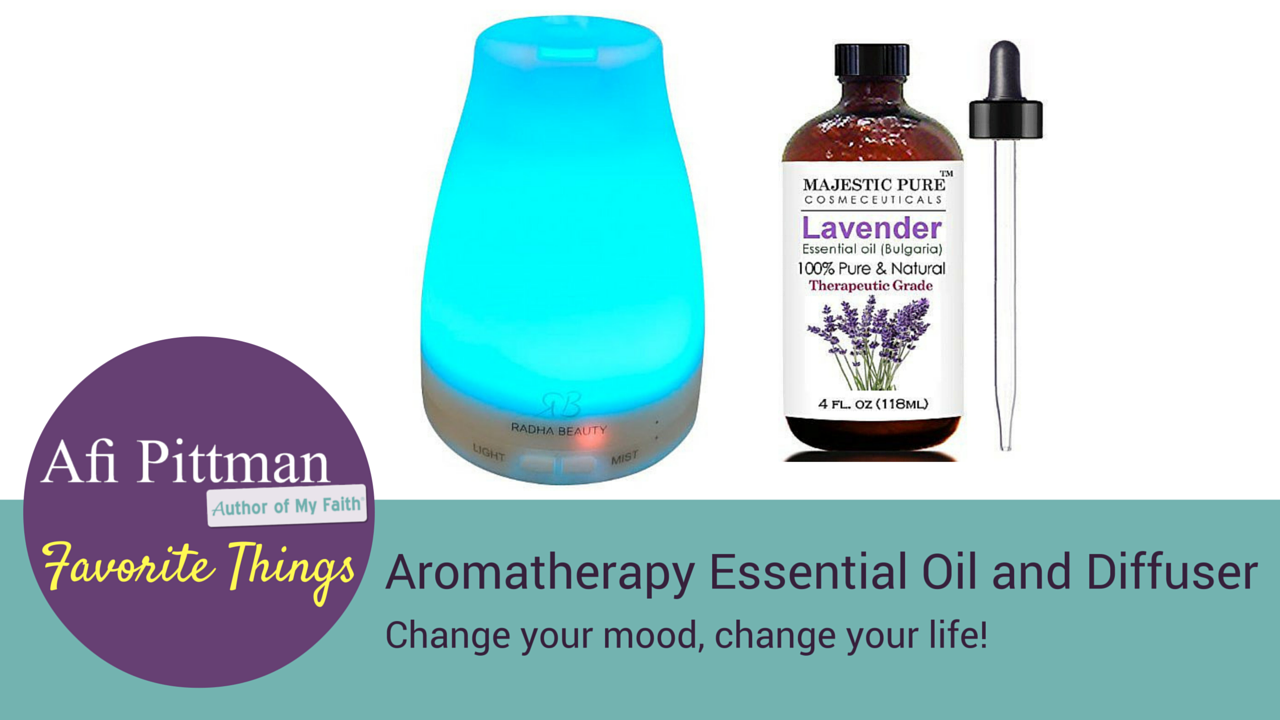 Afi is a blogger and author. Her mission is to help you overcome your life, relationship and professional challenges.
Latest posts by Afi (pronounced Ah-fee) Pittman (see all)

Are you ready to change your life?
Subscribe to the Let's Talk Community 90 Confessions to Change Your Life audio/visual series...