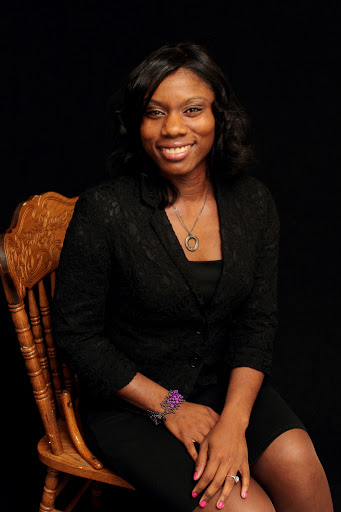 After a series of baffling life challenges, narrowly missing the tragic tsunami of 2011 in Japan, and a near-death experience, Afi (pronounced Ah-fee) had a wake-up call. Since then she's been chasing after God and His purpose for her life.
Originally from Tampa, FL, Afi grew up taking tap dance, ballet, and piano lessons and   reluctantly singing in and playing piano for her hometown church's youth choir. To her friends' and family's surprise she joined the US Navy to see the world. She has been around the world and is currently stationed in Virginia Beach, VA. While serving on active duty she is now an author, radio show host and CEO of Author of Faith Enterprises.
If you're a single woman who needs a safe place to discuss your dating and relationship challenges, join the "Let's Talk About It" Community" for bi-monthly support calls, real strategies to help you avoid pitfalls in dating and relationships, and resources.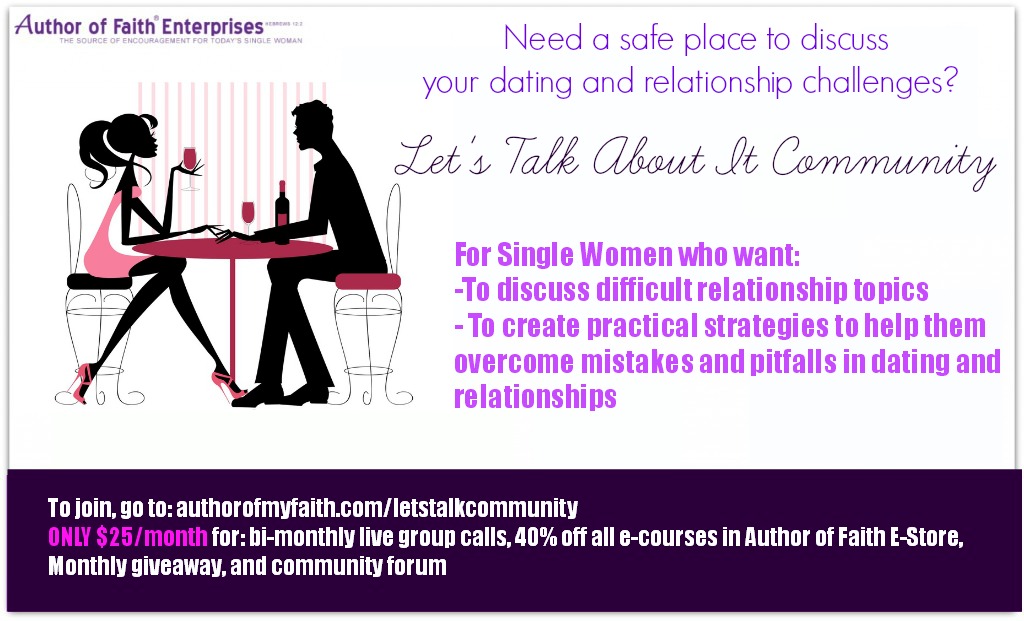 Be single. Be Happy. Be Ready for God's Best!
Joshua 1:7-9